We have a deep love for residential construction. From homes built in past centuries to mid-century moderns, to brand new construction, we believe that home truly is where the heart is.
We recognize that not every builder, contractor or handyman is created equal, and not all share our love of architecture, design and making a house into a home. That's why our motto is "We Build Legacies." When you walk into on of our custom homes or renovations, you will notice our attention to detail, the quality of our workmanship, and the craftsmanship we bring to the project. Our name is important to us, and your home is important to you – and we go out of our way to protect both!
In addition to construction services, we also offer project and site consultation on an as requested basis.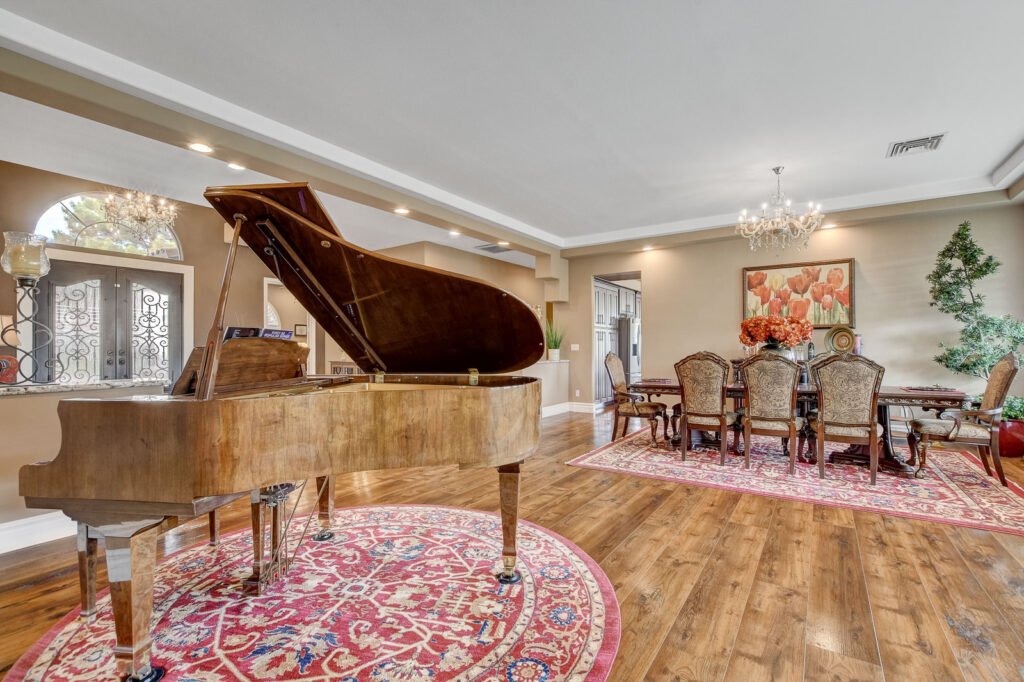 From keeping a clean job site, bringing only skilled an trusted labor onto your property and to providing the highest quality materials, we will make sure that at the end of the project, you feel good about living in your home.
To find out more about working with us, access our estimate tool, and let's get started!